Mission and Vision
We take our responsibilities as a company, partner, and employer, as well as our responsibilities towards the society and environment we operate in, seriously. Reliability, safety, quality, and sustainability are our top priority.
SAFETY, RELIABILITY, AND QUALITY
We have a solid vision: We offer first-class systems, products, and services that allow for safe and easy access to wind turbines. We always strive to meet all interests and the discerning demands of our employees, customers, suppliers, business partners, and owners through excellent performance with three core values: safety, reliability, and quality.
Hailo Wind Systems offers solutions concepts and quality products that make work safe, easy, and comfortable. Our employees' stable and productive work environment is our foundation. It provides a positive atmosphere that combines learning with continuous process improvement. We believe that ambitious visions can only be developed and realised with strong motivation.

FIRST-CLASS SOLUTIONS FOR SAFE WIND TURBINE ACCESS
The same applies to all our products, services, and safety training courses: The dynamic growth of the wind industry, combined with long-standing experience in climbing technology, forms the basis for an ideal symbiosis with leading wind turbine manufacturers. Our vision is based on expanding on this symbiosis while continuing to develop first-class solutions to meet global wind industry demands.
In our work, we value sustainable solutions and a long-standing, positive relationship with our customers. We believe that safeguarding the values and successes related to our visions and objectives is necessary for their sensible realisation.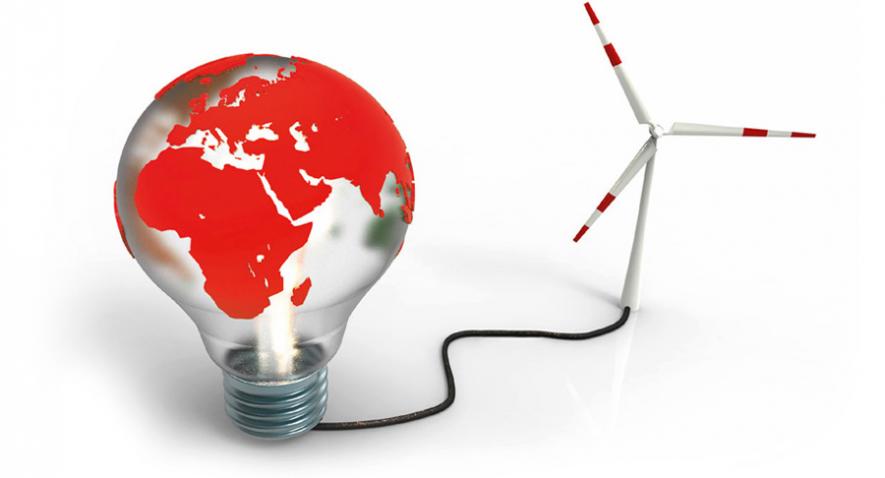 A STRONG PARTNER – ACROSS THE GLOBE
Hailo Wind Systems is represented on four continents and on all the crucial markets with branches that include service centres on their premises. This way, we offer our customers flexible production processes as well as direct transport routes and quick service at fair prices – a global guarantee with the unique Hailo Wind Systems quality! We manage to make good on our promise to be your reliable partner anywhere in the world with a global network that embodies our years of experience.
All the same, we also work hard to address the needs of our local customers, above all turbine manufacturers, engineering and planning companies, and wind-farm operators, with a special focus on civilian wind farms. Your satisfaction is our motivation.

Safety Training Courses?
Safety
and
Rescue
Academy!
Our certified training center, the Safety And Rescue Academy,
offers training for installations, maintenance, expert inspections, first aid, fire safety, high-bay warehouses, shafts, climbing technology, and much more.
With us you will be made fit for practice under optimal training conditions!